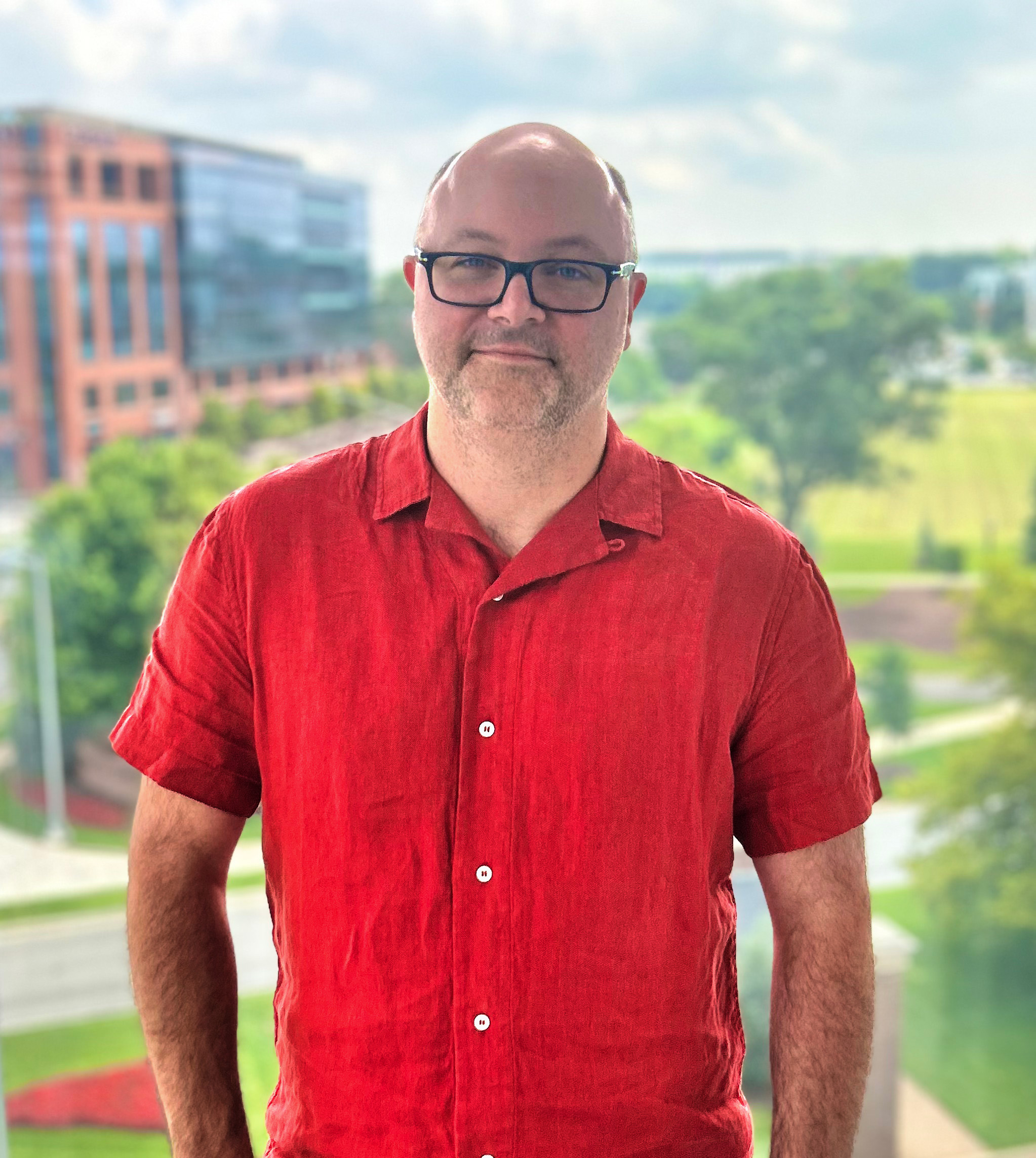 iSchool
UMD, College Park, MD
Research Interests
I study social media and how people engage online, especially during disasters and times of unrest. My work focuses on three areas: crisis informatics, online political engagement, and information quality. These areas include disinformation, health misinformation, and online manipulation.
Brief Bio
Key Applications: Crisis Informatics, Political Engagement, Information Quality
Asst. Professor, @iSchool, UMD
Co-Director, @Center for AI, Data, and Conflict
Research Affiliate, @CSMaP, NYU
Previously Asst. Professor, @Informatics, NJIT
Postdoc, @SMaPP Lab, NYU (2018-2019)
Postdoc, @HCIL, University of Maryland (2016-2018)
Adjunct Faculty, American University, (2015)
PhD, University of Maryland, College Park (2011-2016)
Director of Research, Pikewerks Corporation (2008-2013)
MS and BS, University of Alabama, Huntsville (2003-2010)
For more information, see my CV.
news
| | |
| --- | --- |
| Jan 8, 2022 | I've the pleasure and honor of moving from NJIT to the University of Maryland's College of Information Studies, or the iSchool. Or perhaps I should say I am returning to UMD given my time there during my PhD. It's an exciting time, and I am greatly looking forward to collaborating with the many excellent people at the iSchool and across UMD. Reach out to me at cbuntain@umd.edu if you're in the DC area and want to get coffee or come give a talk! |
| Aug 1, 2019 | Started as an assistant professor in the Informatics Departmentt at the Ying Wu College of Computing at the New Jersey Institute of Technology! |
| Sep 24, 2018 | New website launched! |